Hallman Originals Cast Iron
American Made, American Strong, American Iron
Sanford, NC // Hermitage, PA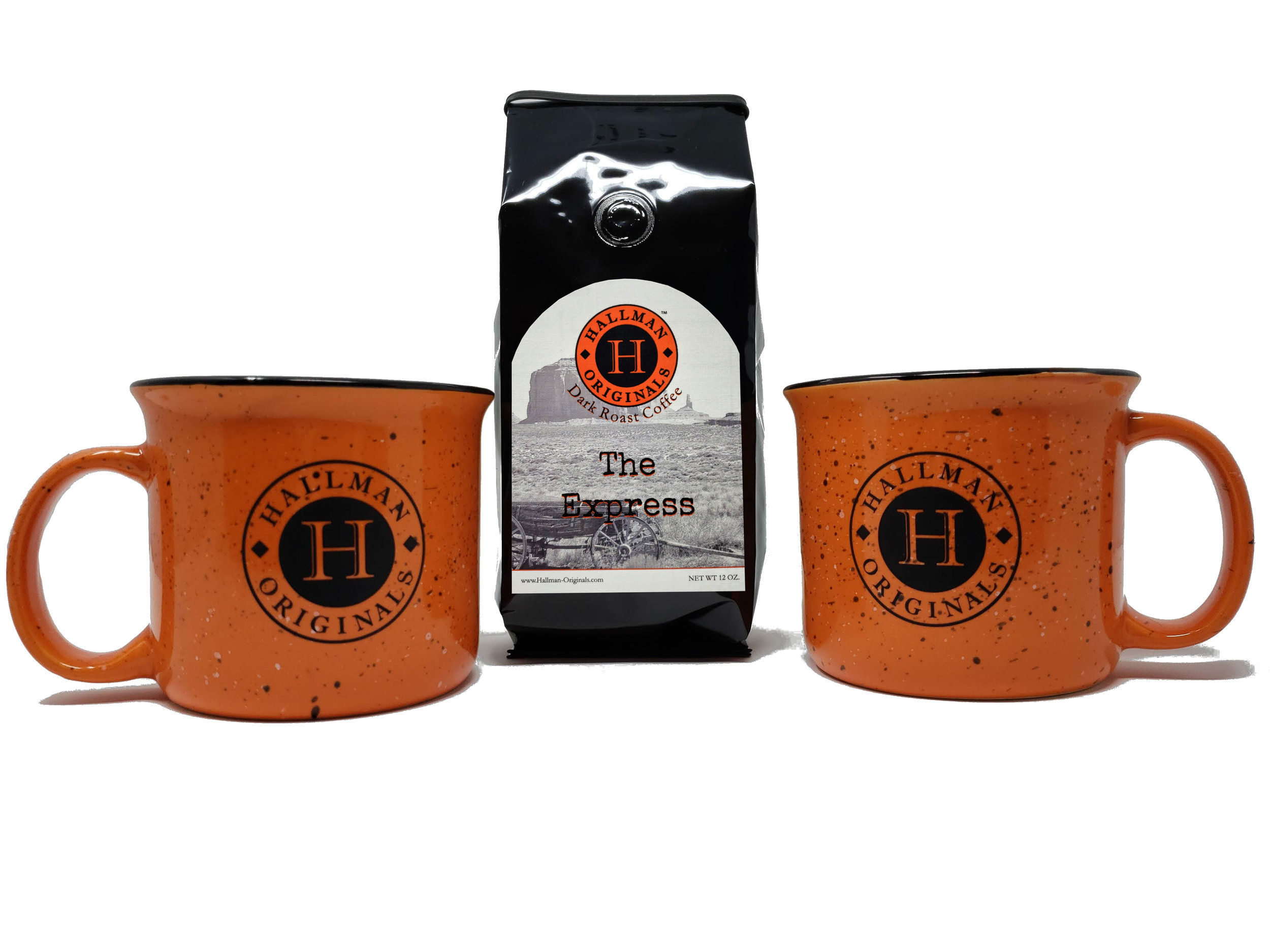 Hallman Originals Coffee has Arrived!
Click below to check out our brand new line of Hallman Originals Coffee. From Light to Dark roast, We have a blend just for you! Wake up and forge your path.
We can personalize your cookware for any occasion. Follow the link below to see the details of getting your order customized.