Gift Card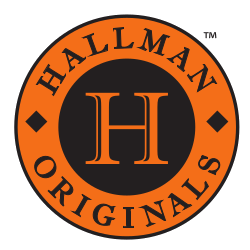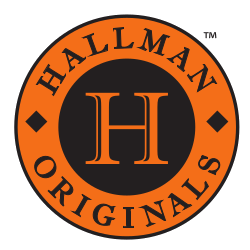 Gift Card
Want to help someone on their way to starting a cast iron collection? Give them a head start with our Hallman Originals Gift Cards.
Purchasing this digital gift card creates a unique code. The gift card recipient can enter this code at checkout to subtract the gift card value from their order total. All gift cards are sent digitally to the email you choose.
This gift card never expires.